All our Technical Documentation can be downloaded as a PDF and then printed.
Technical Datasheets, Declaration of Performance and Declaration of Conformity are important documents that you can read and download here. If you are looking for a specific file and you can't find it, please contact us.
Declaration of Performance
EPD BOEN
Safety Datasheet
Go to Products
Use our floor options and find the hardwood floor that fulfils your needs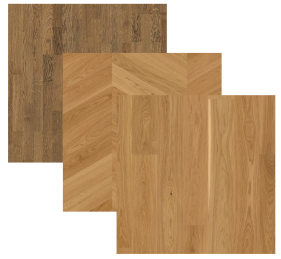 Go to Certificates
Respect for nature and for the requirement of environmental sustainability is reflected in our processing and management of raw materials.