Here we will post tips and advice about everything that has to do with flooring.
Rune has worked with us for 26 years and he knows everything there is to know about flooring. Quality, accuracy and development of hardwood flooring has been the focus since the beginning of his career at BOEN.
Go to Products
Use our floor options and find the hardwood floor that fulfils your needs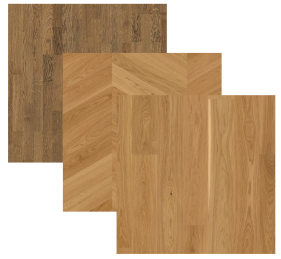 Go to Certificates
Respect for nature and for the requirement of environmental sustainability is reflected in our processing and management of raw materials.